Today, on yet another rainy/stormy day,
all I want to do is think/talk about summer.
& creating my summer list!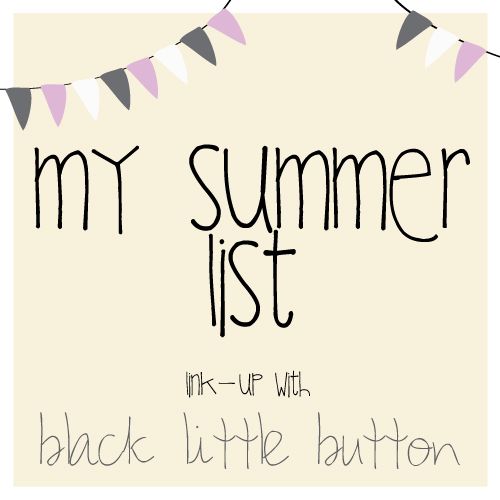 * Hike 10 different trails. Last summer, we hiked 5 trails. I want to double that this summer.
* Eat at 3 new restaurants with outside seating.
* Hike the Flume Gorge.
* Get my butt to Island Pond, VT to see what all the fuss is about.
* Watch fireworks. It's not summer unless I see fireworks somewhere!
* Go to the Hot Air Balloon Festival again.
* Day trip to NYC.
* Weekend trip to Cape Cod for our one year anniversary!
* Get more organized before we move into a house!
* Hopefully sign up for dance class for the Fall.
* Create & follow through with the 25 acts of kindness I want to do for my 25th birthday on August 6th!
What is on your summer list?
=)

Check out Lauren, my awesome Red Rose sponsor!